Refer-A Friend
​​​​​​​​Helping a friend or loved one with the gift of health.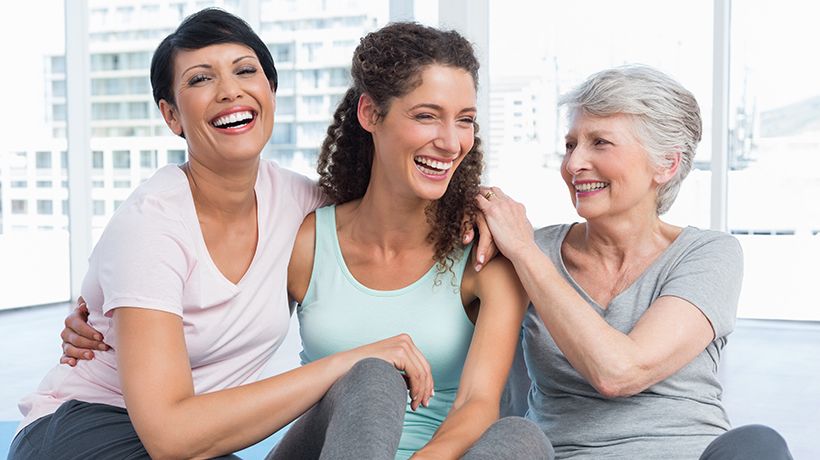 Sometimes people are unsure of where to go or who to trust with their weight loss, anti-aging and overall health goals. Referring somone is a great way to introduce them to our clinic and get them started on the road to good health.

When you fill out the form on this page and click "send", your friend or loved one will recieve an offer via phone, text and/or email from Sarasota Laser Lipo. The offer will provide them with information about our clinic, our specialized services, and that you recommended they visit our clinic. They will also receive a special discount in our clinic, as a gift from you.

We do recommend that you call your friend or loved one and let them know to expect their promotional offer and encourage them to visit our clinic.

Thank you for trusting in us and for your generous referrals.
Share this page on Facebook
Refer a friend or loved one to our clinic